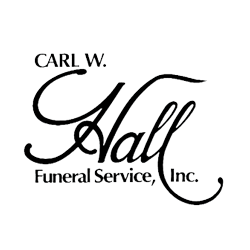 September 11, 1926
-
June 3, 2012
Obituary
John A. Bohlander age 85 of Warren, Ohio, died June 3, 2012 at his daughter's home in Cuyahoga Falls, Ohio.
He was born September 11, 1926 in Warren the son of the late James A. and Stella M. Lowry Bohlander.
John was a motor inspector in the Electrical Department at Copperweld Steel Corporation retiring after 40 years of service.
Mr. Bohlander was an honorably discharged US Navy Veteran having served during WWII in the Seabees.
He was a member of the Bolindale Christian Church and a former member of the Howland Volunteer Fire Department. Some of Mr. Bohlander's hobbies and activities included photography, traveling and riding Harleys. He was a member of the former Warren Buckaroos Motorcycle Club.
John is survived by his daughter, Beverly J. (Joe) Horsfall of Cuyahoga Falls.
Other than his parents, John was preceded in death by his wife the former Hilma L. Kallio on January 29, 2000. They were united in marriage on February 16, 1952.
Graveside Services will be Tuesday 1:00 PM at Vienna Township Cemetery.
Arrangements have been entrusted to the care of the Carl W. Hall Funeral Home.